Service Areas – Oldsmar
Oldsmar Home Inspections: Ensuring the Integrity and Value of Your Diverse Community Home
Oldsmar, nestled at the top of Tampa Bay, offers a unique blend of small-town charm and modern suburban living. This diverse community, with its mix of historic homes, contemporary estates, and everything in between, requires a home inspection service that understands and appreciates its varied architectural landscape. Our Oldsmar home inspections are designed to cater to the specific needs of this vibrant community, ensuring that every home, regardless of its age or style, is safe, sound, and well-maintained.
In Oldsmar, our home inspections encompass a thorough assessment of each property's unique characteristics. For historic homes, we focus on the integrity of the original structures, the condition of older plumbing and electrical systems, and the potential for renovations to meet current safety standards. In newer constructions, we examine the quality of building materials, the efficiency of modern installations, and compliance with up-to-date building codes. We also pay close attention to environmental factors specific to Oldsmar, such as potential flood risks and the impact of the humid Florida climate on different types of properties.
Our goal in Oldsmar is to provide homeowners, buyers, and sellers with a comprehensive understanding of their property's condition. A detailed home inspection is a key step in protecting your investment, whether you're settling into a new home, planning to sell your property, or ensuring the ongoing safety and efficiency of your current residence. With our expertise in Oldsmar's diverse housing market, you can rest assured that your home inspection will be a thorough, insightful, and valuable part of your real estate experience.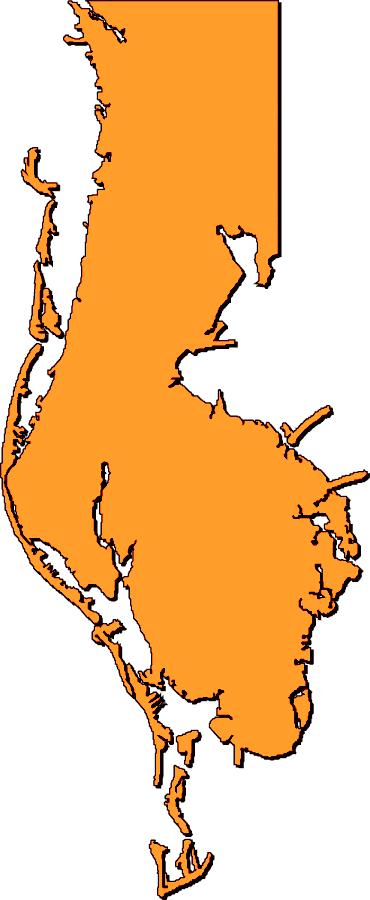 We believe that an investment in a home inspection is an investment in peace of mind and ultimately, the success of the home purchase or the purchase of your home owners insurance policy
Seth Sekeres
InterNACHI® Certifications